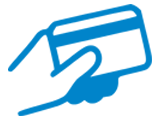 Edenred holiday cards
Holiday vouchers can also be awarded in electronic version, on card. Edenred holiday vouchers on card are a modern and safe alternative to holiday vouchers on paper, being developed under the Mastercard license and provided with a CHIP and PIN code. As holiday vouchers on paper, the holiday card can be used to purchase full tourist packages, at the partner tourist units, and enjoy the same tax facilities.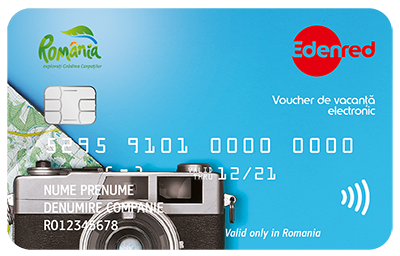 Holiday vouchers are awarded according to the Emergency Ordinance no. 8/2009 published in the Official Gazette no. 110/24.02.2009, supplemented by Law no. 173/2015 on the approval of the GO 8/2014 for the modification of certain terms provided in the GEO 8/2009 on awarding holiday vouchers and the methodological regulation. The role of the holiday vouchers is to offer employees a period of rest, when they can rebuild their working capacity and improve their productivity.